Japan's only "total" consulting company specializing railway from end to end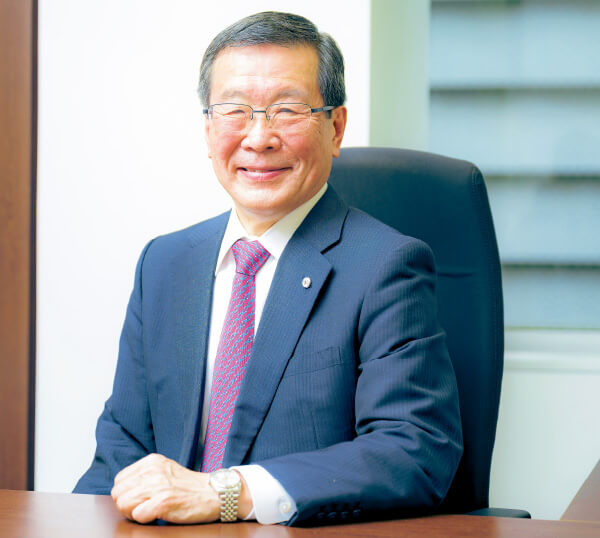 Our goal is to create a city rich in heart on railways
With a high level of safety, Japanese railways offer excellent punctuality, comfort and environmental compatibility. As a highly reliable public transport system, the Japanese railways have long been supporting our daily lives and economic activities, contributing to the country's prosperity. The world's first high-speed railway, Shinkansen, particularly draws significant attention as an excellent railway system from the world. Despite high speed, high frequency and high volume transportation, the Shinkansen has achieved an exceptionally high level of safety – "zero passenger fatalities" since its launch.
Meanwhile, overseas railways now receive a high valuation based on the rising eco-oriented global environment and solutions to social issues, such as traffic congestion and air pollution in emerging countries. This trend has led to railway projects in progress around the world.
Under such circumstances, we have launched our business as a total railway consultant, sponsored by 10 leading railway companies. Leveraging our strengths as a one-stop consultancy, we propose the best solutions optimized for each country to develop railway projects. Our expert consultancy covers various stages: from the conception stage of different rail modes, such as Shinkansen, metro and new transit systems, to survey, design, tender support and construction supervision, even further to operation, maintenance and human resources development.
We will continuously expand our excellent Japanese railway systems into other countries, thereby contributing to solving environmental and social issues and economic development in those countries. At the same time, we will play a key role in revitalizing the Japanese economy through expanding our business fields.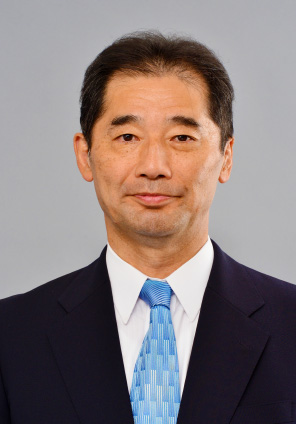 We are proud to be a part of the country's future.
Management Philosophy
Concentrating on the wisdom of Japan's leading railway professionals,
JIC contributes to our partner countries' social and economic development of the partner country as a total overseas railway consultancy based on Japan's advanced railway technology.
Through our overseas railway consulting services, we will maintain the vitality of Japan's railway industry and strengthen its international competitiveness to contribute to its sustainable development.
We aim for a vibrant company with a positive, open atmosphere where employees can feel satisfaction to realize more happiness for our employees and their families.
Guidelines for Action
As professionals in overseas railway consulting,
We will precisely identify the needs of our partner countries, propose railway systems that are safe, stable and optimal for social and environmental conditions, and promote technology transfer.
We cover work areas widely, from preparing tender documents to operation and maintenance. We also aim to be engineers with excellent coordination skills across different technical areas.
We will strive to learn advanced railway technology and develop ourselves to be flexible and creative engineers.We will also work tirelessly to improve our language and intercultural communication skills.
Initiatives to Establish Corporate Culture
of Integrity and Ethics
The Company annually holds a compliance workshop for all employees (we had the one in September of the 2022 fiscal year). We also notify our employees of the Compliance Action Plan revised in April 2022.
To prevent bribery of foreign public officials, the Company established the "Manual for the Prevention of Bribery of Foreign Public Officials" in February 2015. The entire company has been working to prevent bribery, including requiring the inclusion of anti-bribery clauses in our contracts.